PASS Accounting Solutions is a leading payroll service provider in Sri Lanka. The PASS track record of excellence is evidenced by our impressive list of clients comprised of leaders in the insurance, automotive, finance, education, manufacturing, BPO and non-profit sectors.
At PASS we align our priorities to those of our clients to ensure high quality deliverables 100% of the time. With over 50 years of combined experience, the experts at PASS are well positioned to provide expert customized payroll and accounting services to meet the unique needs of your company.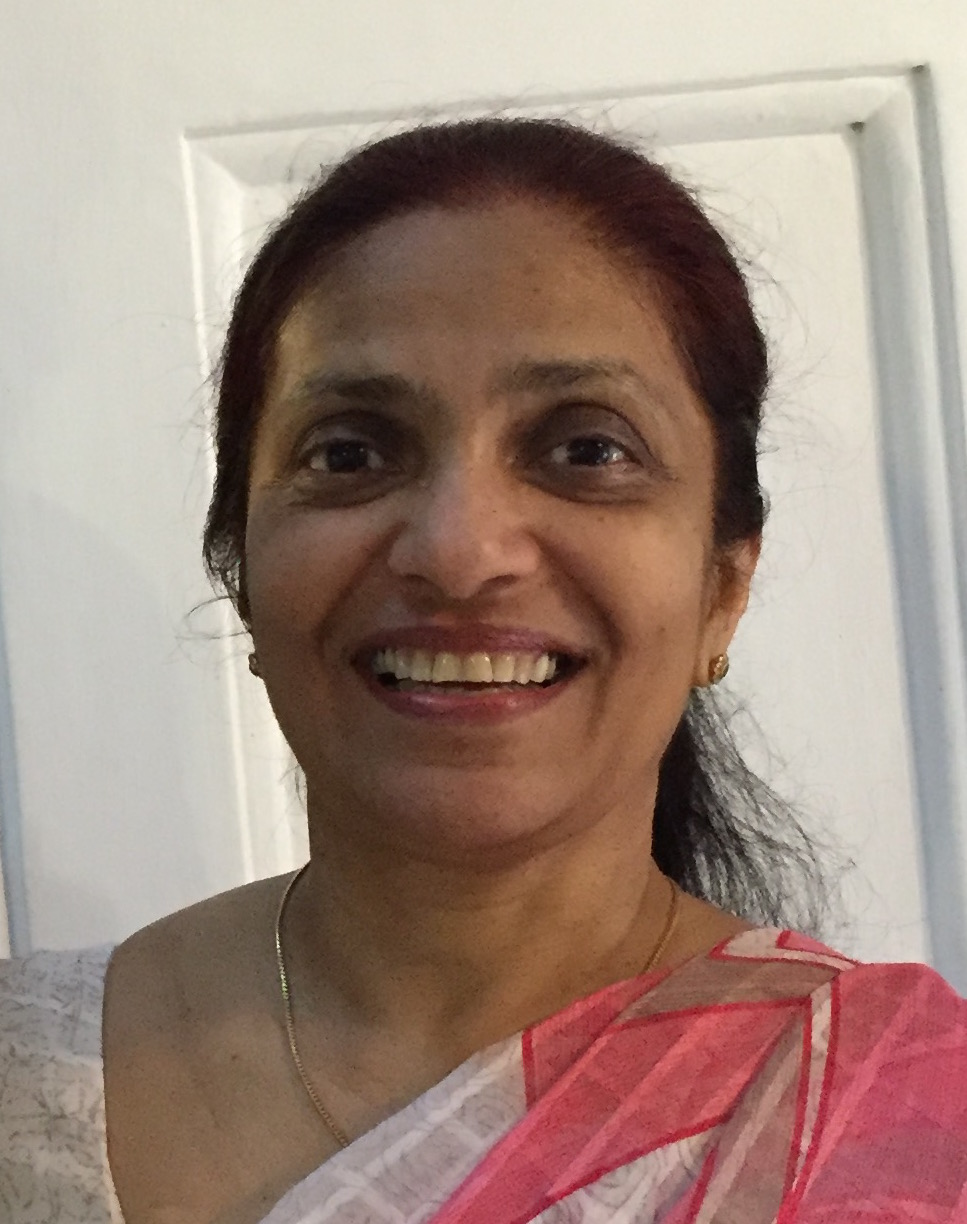 CEO
Ms. Ramya Cooray (FCMA)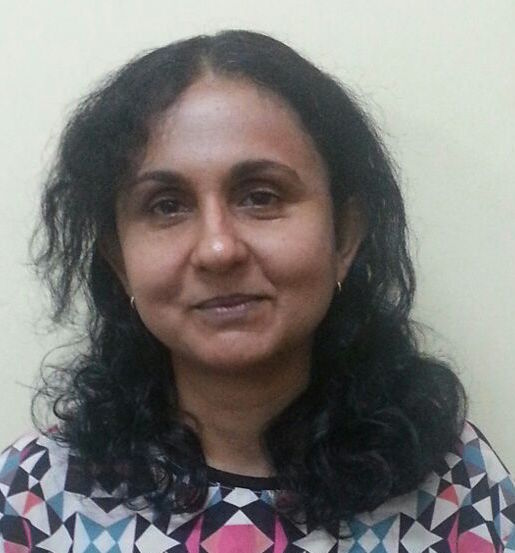 Director
Ms. Carmalita Motha (FCMA)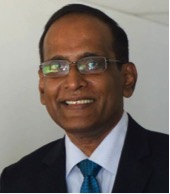 Director
Mr. Pushya Cooray, MSc.